With a history that counts a century, NTORE, an iconic hangout of urban Heraklion, is reborn in the same place that has been a meeting point, entertainment and culture for years. The Ntoré Restaurant & Bar dominates one of the highest points in the heart of the city of Heraklion and is a place of high architectural aesthetics, gastronomy, culture and events, expression and creativity, pleasure and entertainment. The NTORE Restaurant & Bar, which can accommodate up to 120 people, is the place for a mysterious journey to Greek flavours. With a view to promoting the richness of the Greek land, it hosts raw materials from small local producers, organic products and selected Greek varieties, bringing back to the table the whole truth of taste. Through its gastronomic proposals, food, wine and taste become a rite of passage. In this voyage of discovery, enjoyment is absolute and creatively exploratory. Our mission is to bring out the tradition of the place and its flavours through your personal experience. So enjoy your own moments.
ΡΩΤΗΣΤΕ ΓΙΑ ΤΗΝ ΕΚΔΗΛΩΣΗ ΣΑΣ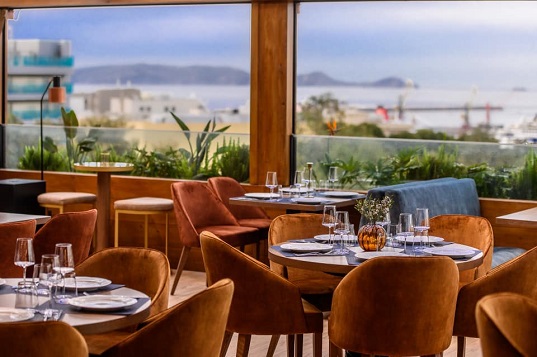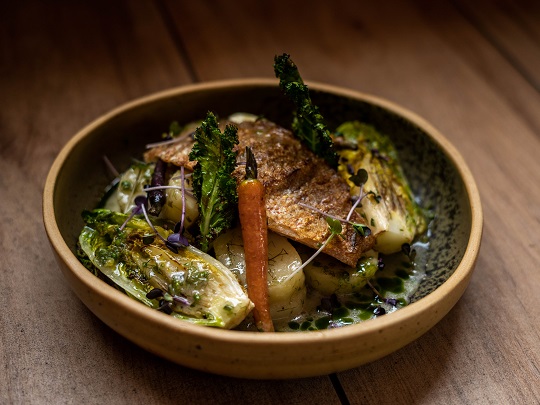 NTORE is a fine rooftop restaurant and bar, with an amazing view of the city center and the port of Heraklion.