Janet P
This restaurant deserves its ratings. It is a real gem. One of the best meals we have had in Greece. It's a little hard to find, but it is definitely worth the effort!!!
Coastal779610
This was a nice surprise! It was recommended to us and we were not disappointed. The food was delicious! The staff was helpful and engaging.
Venture46157982252
Restaurant gastronomique sympathique, produits frais et de qualité, la viande et a tomber par terre, prix très raisonnable. Je recommande fortement.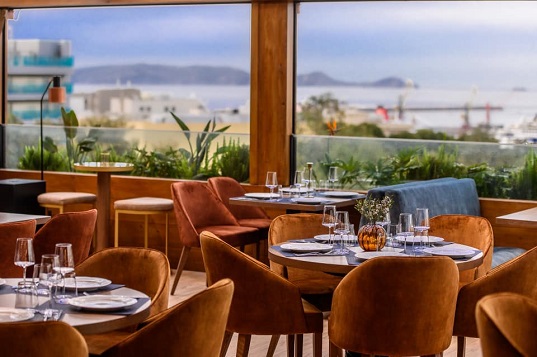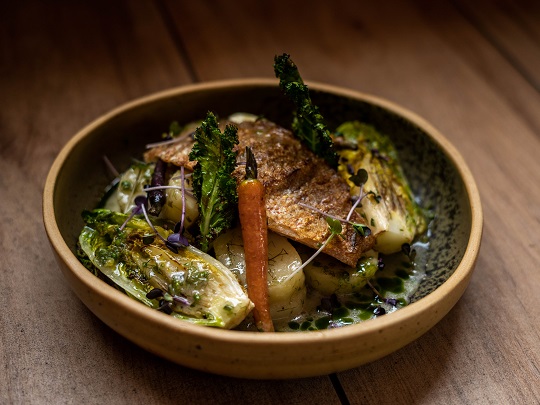 NTORE is a fine rooftop restaurant and bar, with an amazing view of the city center and the port of Heraklion.